Older Elementary Students can join Choir, Musical Theatre, or BOTH!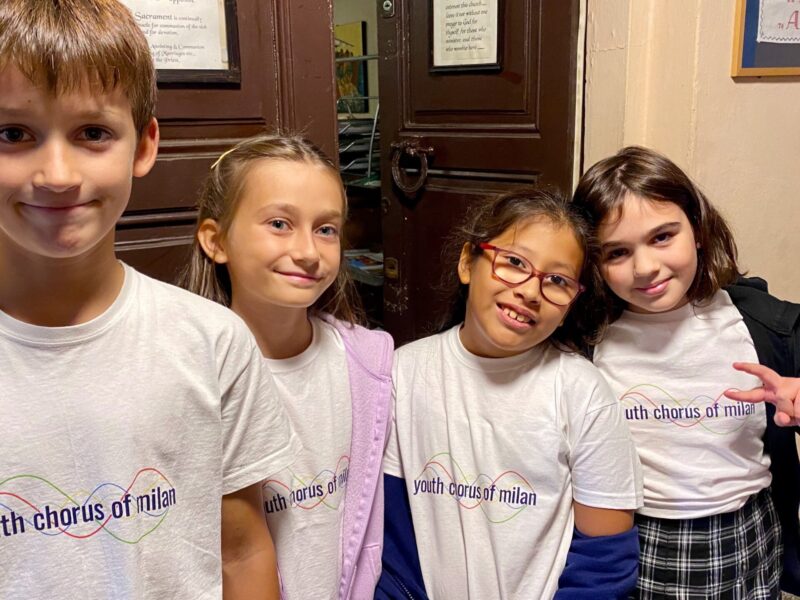 Choir is a fantastic activity for children for so many reasons. Not only does it improve their singing skills, but it also teaches them about teamwork, discipline, and focus. Singing in harmony with others requires concentration and coordination, which are important life skills that will serve them well in other areas of their lives. Additionally, singing in a choir provides a sense of community and belonging, which can be especially important for children who may be struggling to find their place in the world. Overall, singing in a choir is a fun and fulfilling activity that can help children develop a lifelong love of music.
Tell me more about CHOIR
Musical theatre is another wonderful activity that provides an opportunity for children to express themselves creatively, learn how to project their voice, and develop stage presence. In addition to the performance aspect, musical theatre also helps children build confidence and self-esteem, as they learn to work collaboratively as a team to create a successful production. Whether a child dreams of being a professional performer or simply enjoys the thrill of being on stage, musical theatre is an exciting and rewarding activity that can inspire a lifelong love of the arts.
Tell me more about MUSICAL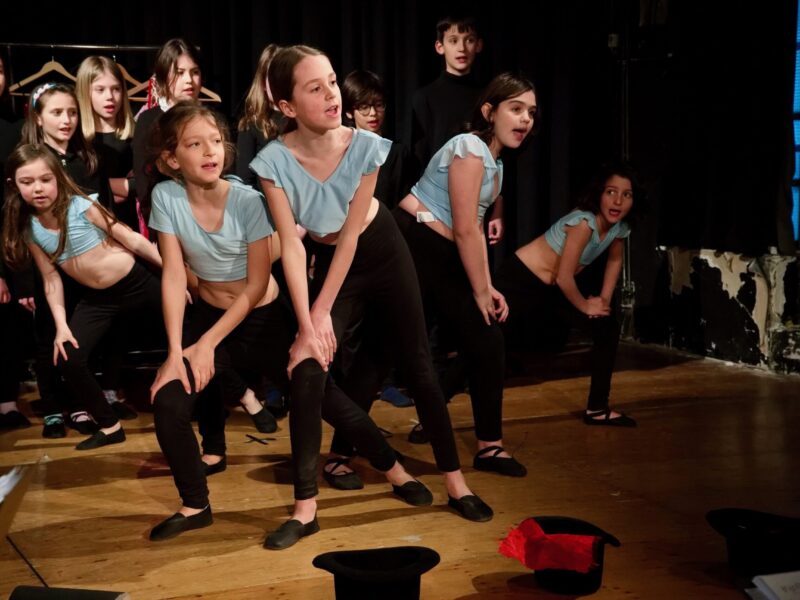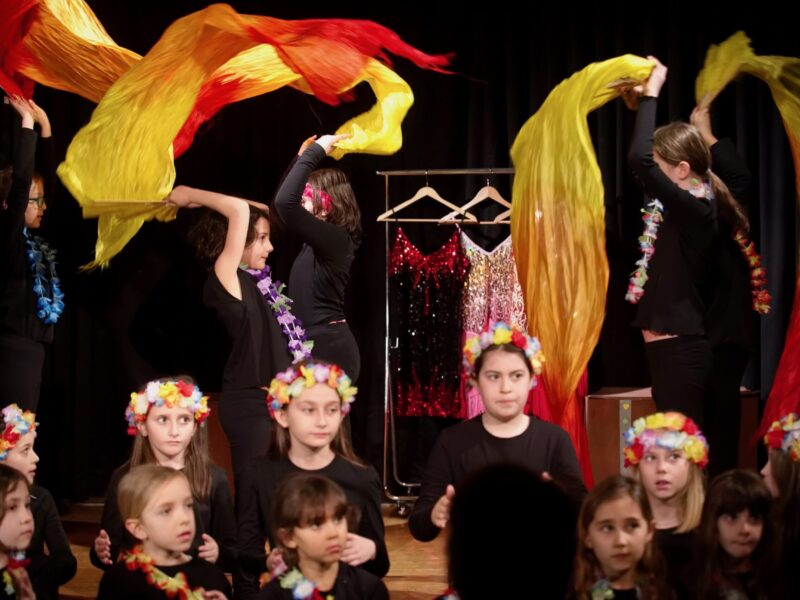 Why choose? Joining Choir AND participating in Musical Theatre can be an exciting and rewarding experience for kids. By being a part of a choir, children can learn to sing in harmony with others, develop their vocal skills, and improve their confidence in performing in front of an audience. They can also make new friends and have fun while exploring different types of music. In addition, taking part in musical theatre allows kids to develop their acting abilities, learn how to dance and move on stage, and become more comfortable with public speaking. These skills can be useful in many areas of life, including school presentations, job interviews, and social situations. By participating in both choir and musical theatre, children can expand their horizons, grow their talents, and have fun doing it!
You can join both Choir and Musical Theatre for a special COMBO price: a great savings and an even better value for your budding young performer! Contact us for details.
Tell me more about COMBO: CHOIR + MUSICAL
| Day | Program | Start | Finish |
| --- | --- | --- | --- |
| Wednesdays | Older Elementary & Middle School Musical Theatre | 17:00 | 19:00 |
| Thursdays | Older Elementary Choir | 17:15 | 18:30 |