Books by YCM
YCM's mission is to bring the joy of singing, speaking, and reading in English to kids of all ages in Milan.  Partnering with Usborne Books at Home allows us to bring many of the wonderful stories we use in our classroom home to our both existing YCM families and reach new families here in Milan. We offer Usborne Books at our performances as well as online.
If you are looking for the right Usborne book for your child, there are lots of ways Books by YCM can help. You can buy online or, if you are interested in having an Usborne party or school event, you can enjoy additional benefits such as free delivery, exclusive special offers, discounts and even free books.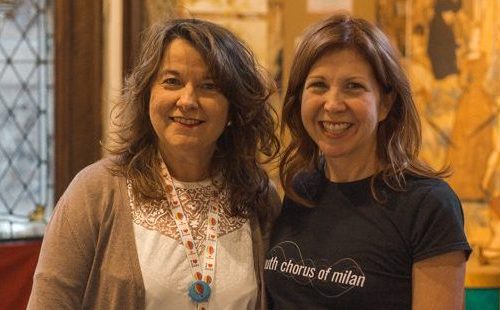 About Usborne Books

Usborne is the UK's leading specialist children's book publisher: an independent, family business which creates engaging, innovative, accessible books for children of all ages.
Usborne does things a little differently. Unlike most publishers, Usborne conceives and writes almost their our children's books in-house. With a team of over 35 editor/writers, and over 50 designers, Usborne publishes over 300 distinctive and engaging books a year. Usborne is a medium-sized UK publishing company with a staff of over 250 including production, accounts, sales and marketing, rights and foreign imprint teams.
The Usborne list of nearly 3,000 titles ranges from playful baby books to thought-provoking young adult fiction, and includes activity books, gift books, levelled reading books, lift-the-flap information books and of course Sticker Dolly Dressing and That's not my… touchy-feely books. There really is an Usborne book for every child, from birth to teen, all displaying the trusted Usborne balloon.